Thelma Gaylord Performing Arts Theatre | Oklahoma City, Oklahoma
Step into the theatre of a WICKED performance and you're likely to encounter an audience made up of a diverse mix of visitors. Couples on romantic dates, families both young and grown-up, and groups of friends can all be spotted. WICKED's story appeals to so many, not just because of the famous film it's associated with, but for the magic at its core. So why not book now? Whether it's for a special occasion later in the year or to get organised for a school holiday trip, our tickets offer great prices and availability for WICKED.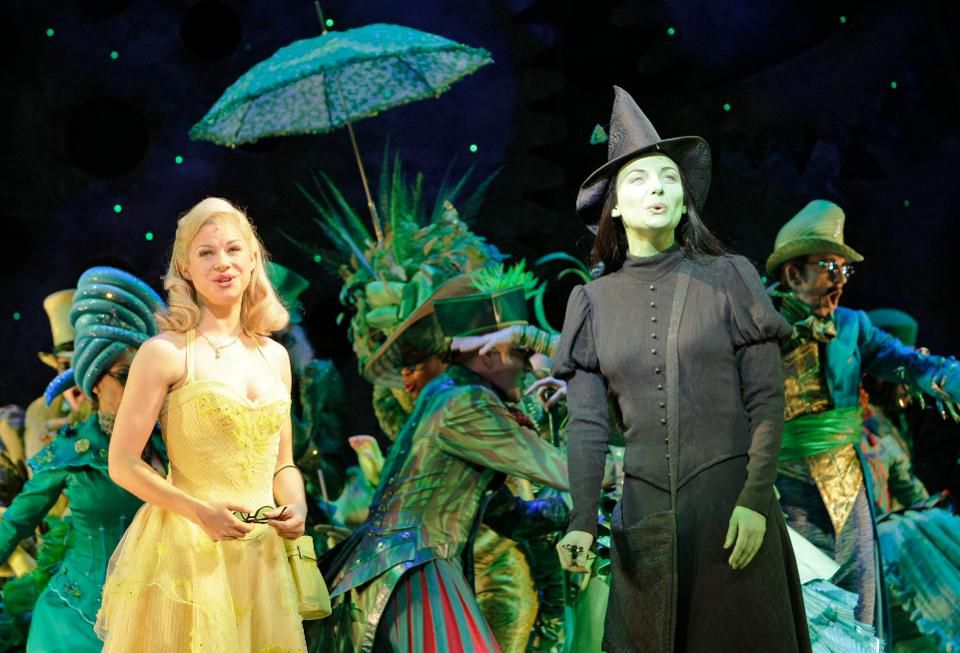 Watching a performance allows patrons to access emotions they often don't get chance to. Whether you experience a tragedy or a musical, there's likely an aspect of the storyline that extends to your personal life experiences. This is what so many people love about theater, it connects everyone on a similar level, and makes them react to what is happening directly in front of them, and not just on a screen. It brings a human aspect which you can really interact with. So, why not come and see one of the best-selling theater shows at the amazing Thelma Gaylord Performing Arts Theatre?