Thelma Gaylord Performing Arts Theatre | Oklahoma City, Oklahoma
A rollercoaster ride of emotions from isolation and fear, to optimism, acceptance and everything in between, the Musical's new perspective on the life of the Wicked Witch of the West – aka Elphaba – is a glorious celebration of friendship and staying true to your heart. Not only does the gripping story, based on Gregory Maguire's best-selling novel (itself a reimagination of L Frank Baum's original book) deliver plenty of laughs, but there's many lessons to be learned in Glinda and Elphaba's relationship, too. So come and see this fantastic story unfold at the Thelma Gaylord Performing Arts Theatre!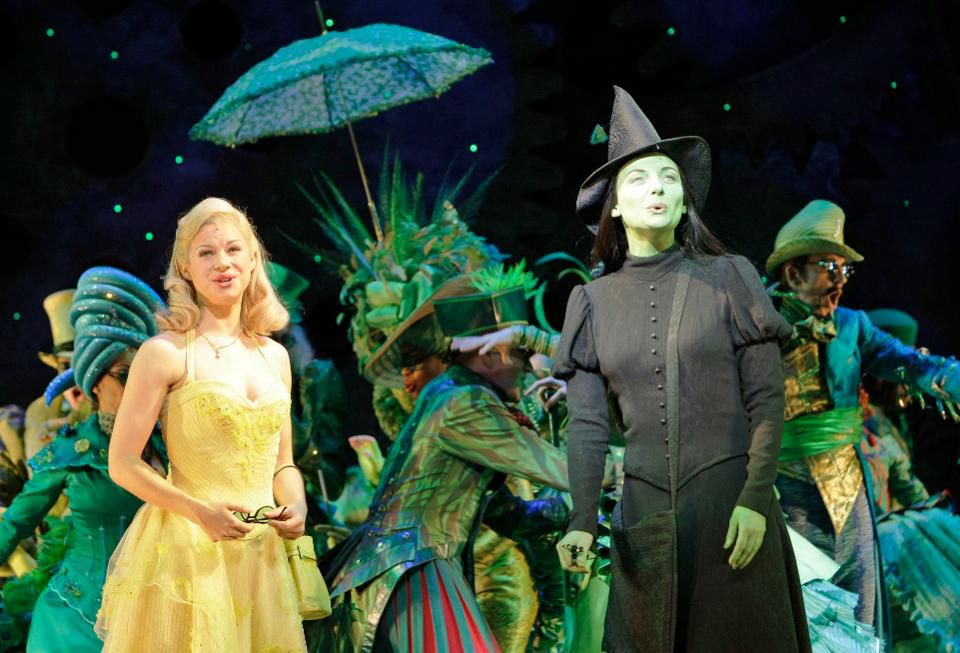 Theatre is a sophisticated expression of a basic human need — one might call it an instinct — to mimic, to project stories onto ourselves and others, and to create meaning through narrative and metaphor. We see this instinct expressed in children when they act out real or imagined characters and events. We have evidence of theatre-like performances in some of the oldest human societies, long before the creation of Western theatre in Ancient Greece. So theatre matters, in essence, because we can't help it. It's part of what makes us human. So if you want to satisfy that natural human desire, come to the Thelma Gaylord Performing Arts Theatre in Oklahoma City to see one of the greatest shows ever, Wicked on Thursday 13th May 2021.