Thelma Gaylord Performing Arts Theatre | Oklahoma City, Oklahoma
Wicked on Broadway tells the story of Elphaba, the despised Wicked Witch of the West, and Glinda, the kind good witch from The Wizard of Oz. Wicked delivers a fresh and somewhat surprising take on a well-loved story and is appropriate for all ages. The underlying themes [staying true to oneself, doing what's right even if it is difficult etc.] are woven throughout the story and are more relevant than ever in today's society. The music is inspirational and the message is powerful. It is impossible to see Wicked on Broadway without becoming emotionally attached to at least one of the characters. So come and see it now at the Thelma Gaylord Performing Arts Theatre.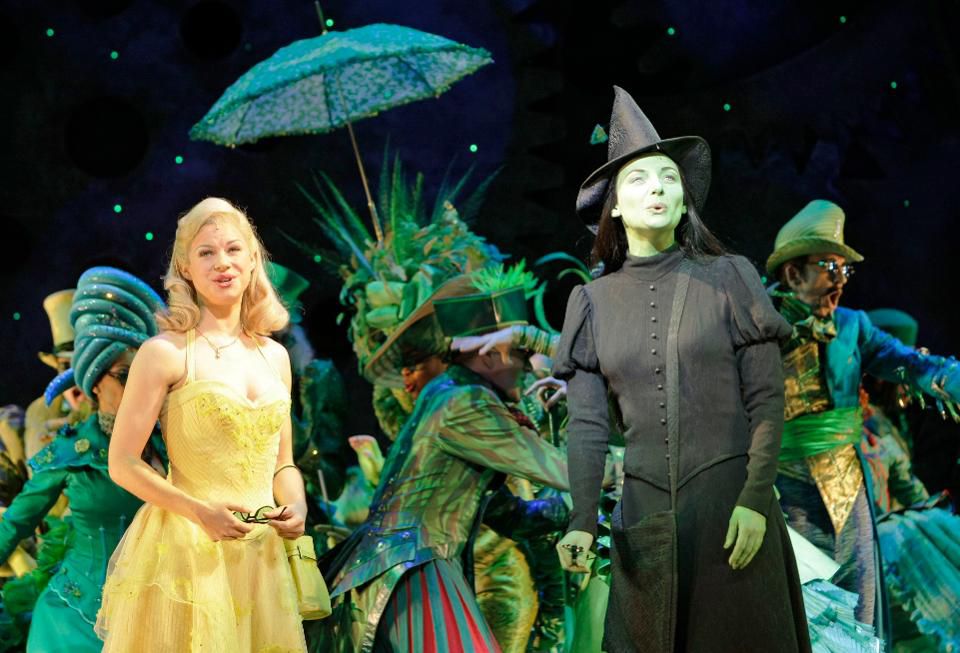 Similar books and movies, or any art really, theatre shows give us an opportunity to escape reality for a time being. However, there is something more theatre brings to the table. Something unique compared to any other art form. The theatre often feels more personal because the audience shares the same world as the actors. We go into the auditorium and immediately feel the chill of being teleported into a whole other world, the world of the amazing story we are not only about to witness but participate in. The actors are speaking to us, we can hear their steps, feel their feelings. And while shows help us enter the world of the story, and temporarily leave our own lives behind, this escape can bring another meaning into our own lives for days to come. Maybe the story presents a different perspective of the world or maybe it shakes us to the core and reminds us what is important, or maybe it makes us laugh and remind ourselves to take life with a little more humor. Either way, you are one ticket away from all that. And of all the things money can buy, experiences are one of the best.